Learn Plasma
Plasma is a framework for building scalable blockchain applications. Click here to start learning.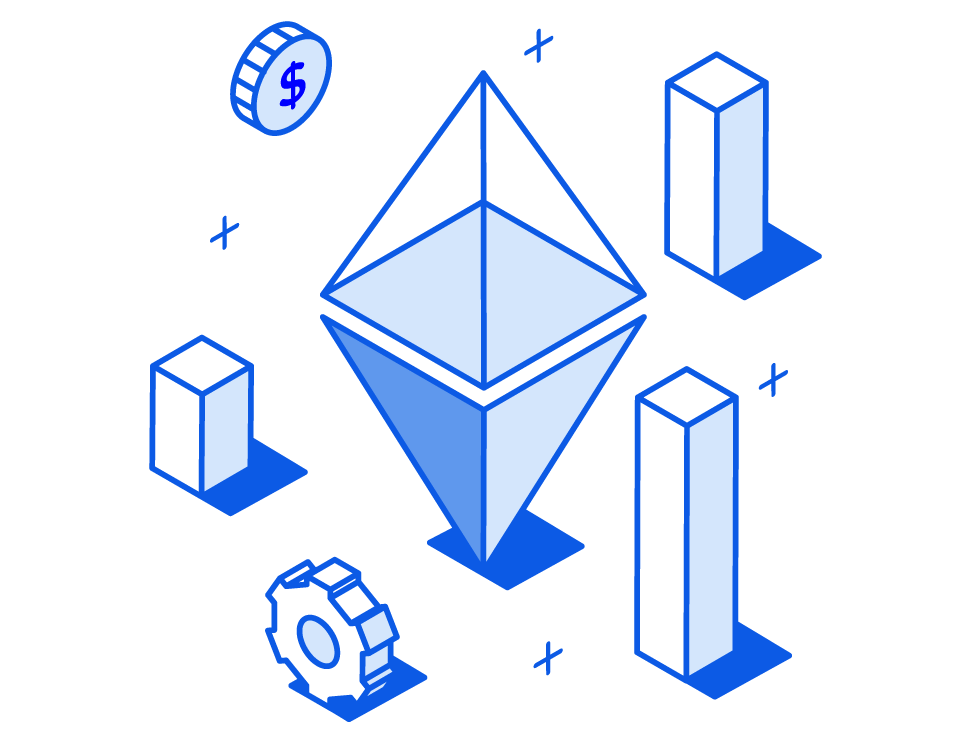 Learn Plasma
More Learning Resources
---
Can't get enough? These are some of the other Ethereum learning resources we love.
Get More Help
---
Join the discussion and get help from other people.
RSS
---
Never miss the most recent articles and discussions about plasma with this RSS feed.
Subscribe